Learn The Art Of Brow Lamination
Women everywhere are interested in achieving great brows. If they weren't born with them, they're on a quest to get them, by any means necessary! Help them reach their goal by offering the latest trend to hit the beauty industry!


Enroll Now
Online
Complete our training at your own pace
Download our app and take your brow course on the go with you. Our class was developed for convenience and easy learning.
Certification
Show Off Your Skills and Abilities
Each student who completes our course and can demonstrate the ability to perform at least 5 procedures will receive Full Certification.
FREE
Professional Brow Lamination Kit
Each student will receive a complete kit that will include everything they need to start servicing clients.. Restock as much as you in our shop.
FEATURED PRODUCT
Brow Lamination Online Training
We are excited to introduce the newest member to the Babydoll Brows® product line The Babydoll Brows® Brow Lamination Kit and Training. Our Brow Relaxing system is a low maintenance process that will flatten and smooth overly curly or unruly eyebrow hair without the use of gels or creams and lasts up to 2 months! This is the perfect procedure to pair with our Babydoll Lashes Lash Lift! 
This online training program is designed for Licensed Estheticians and Cosmetologists to learn the fundamentals necessary to offer this amazing new procedure to clients.  After completing the training video, you can earn a certificate by submitting 5 before and after examples of your work on live models. 
Pre-requisites: Students must be a licensed esthetician or cosmetologist. If you have a question about your credentials, please contact us for help.
Frequently Asked Questions
Restock Your Lash-lift and Microblading Kits
Babydoll Lashes® Lash Lift Training Online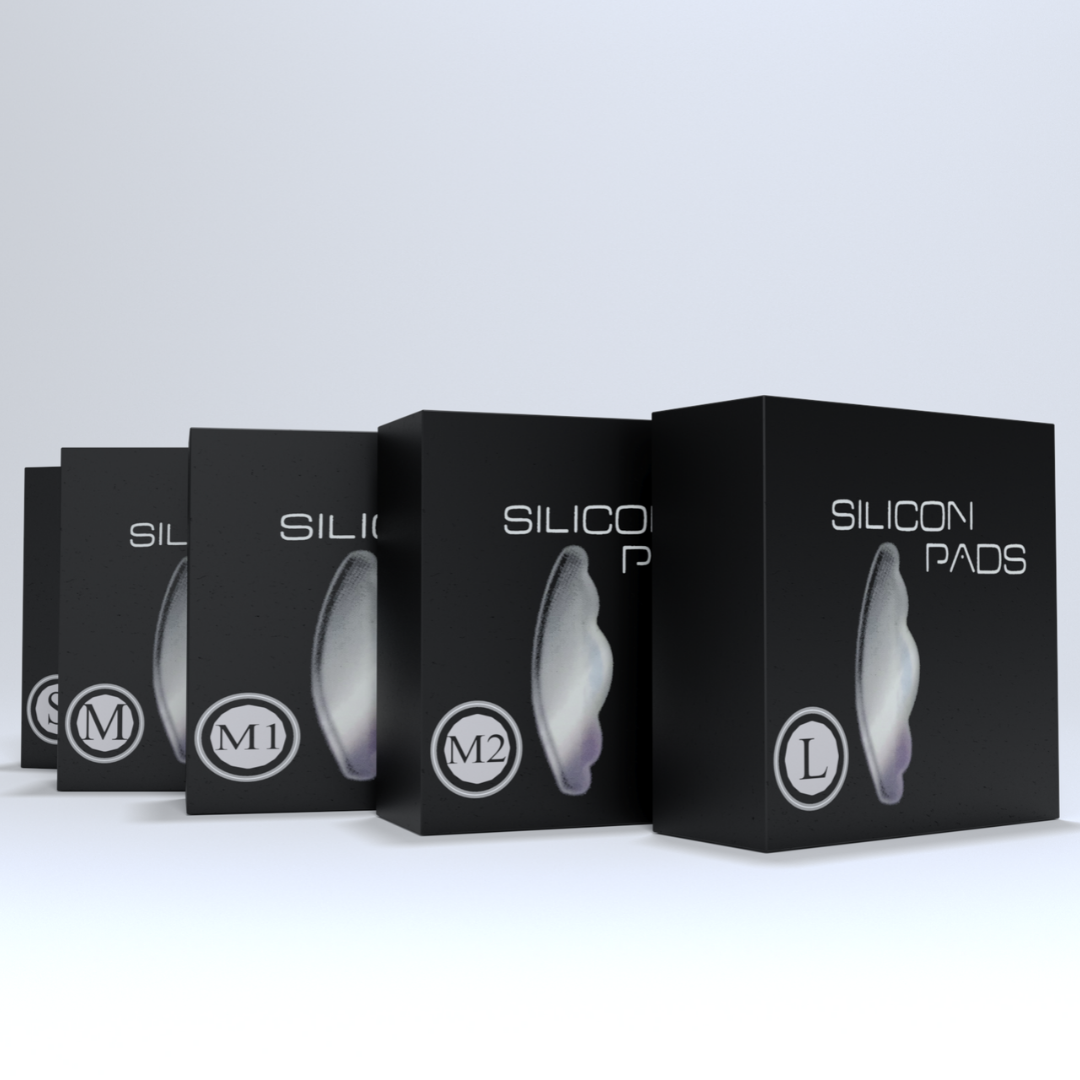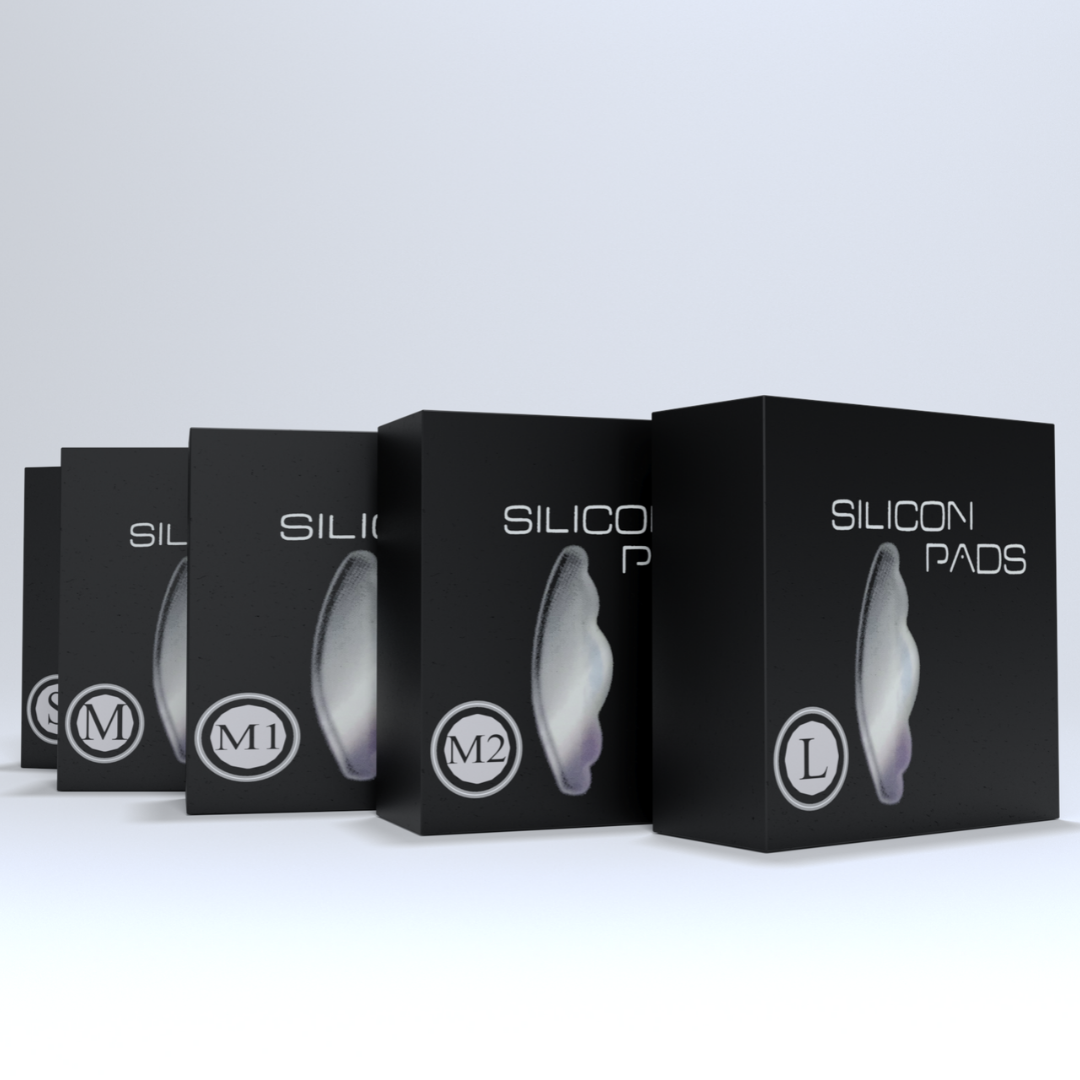 Babydoll Lashes Lash Lift Silicon Pads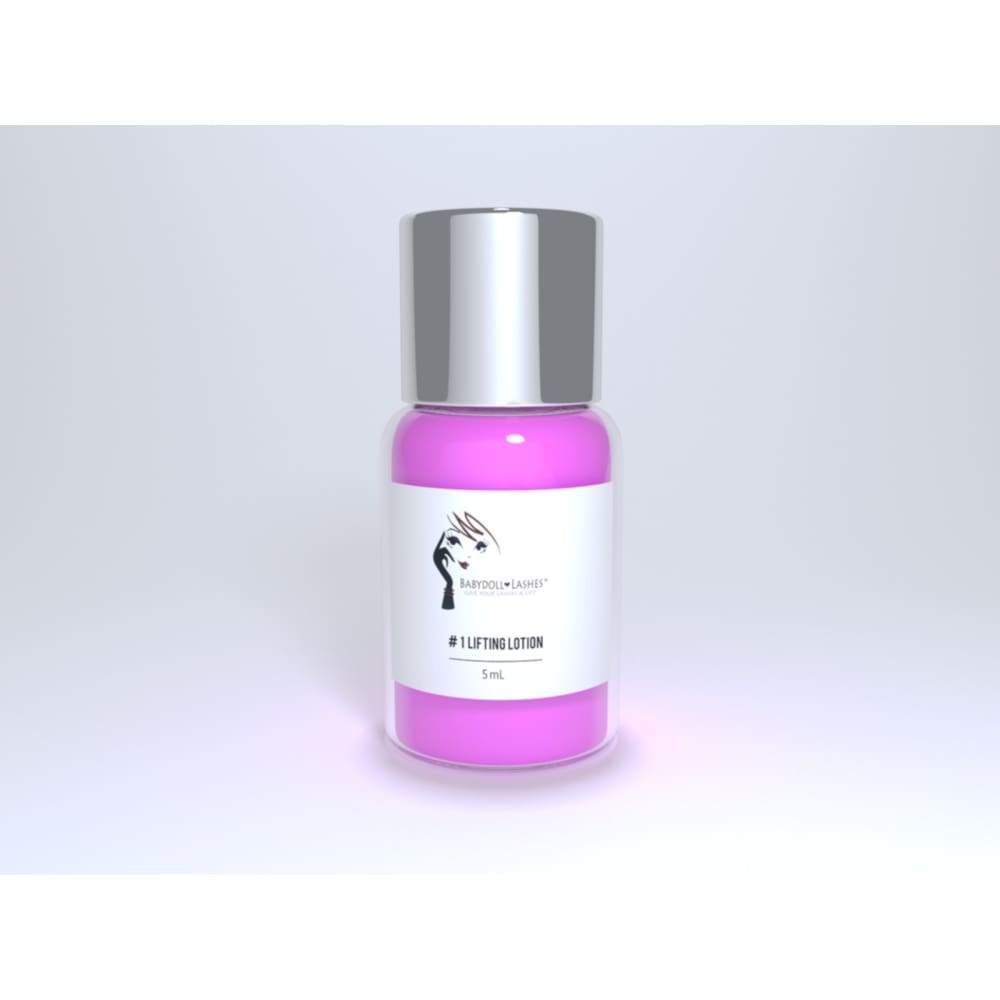 Babydoll Lashes Lash Lift 'Lifting Lotion
Babydoll Lashes Lash Lift 'Setting Lotion'
Babydoll Lashes Lash Lift Nourishing Oil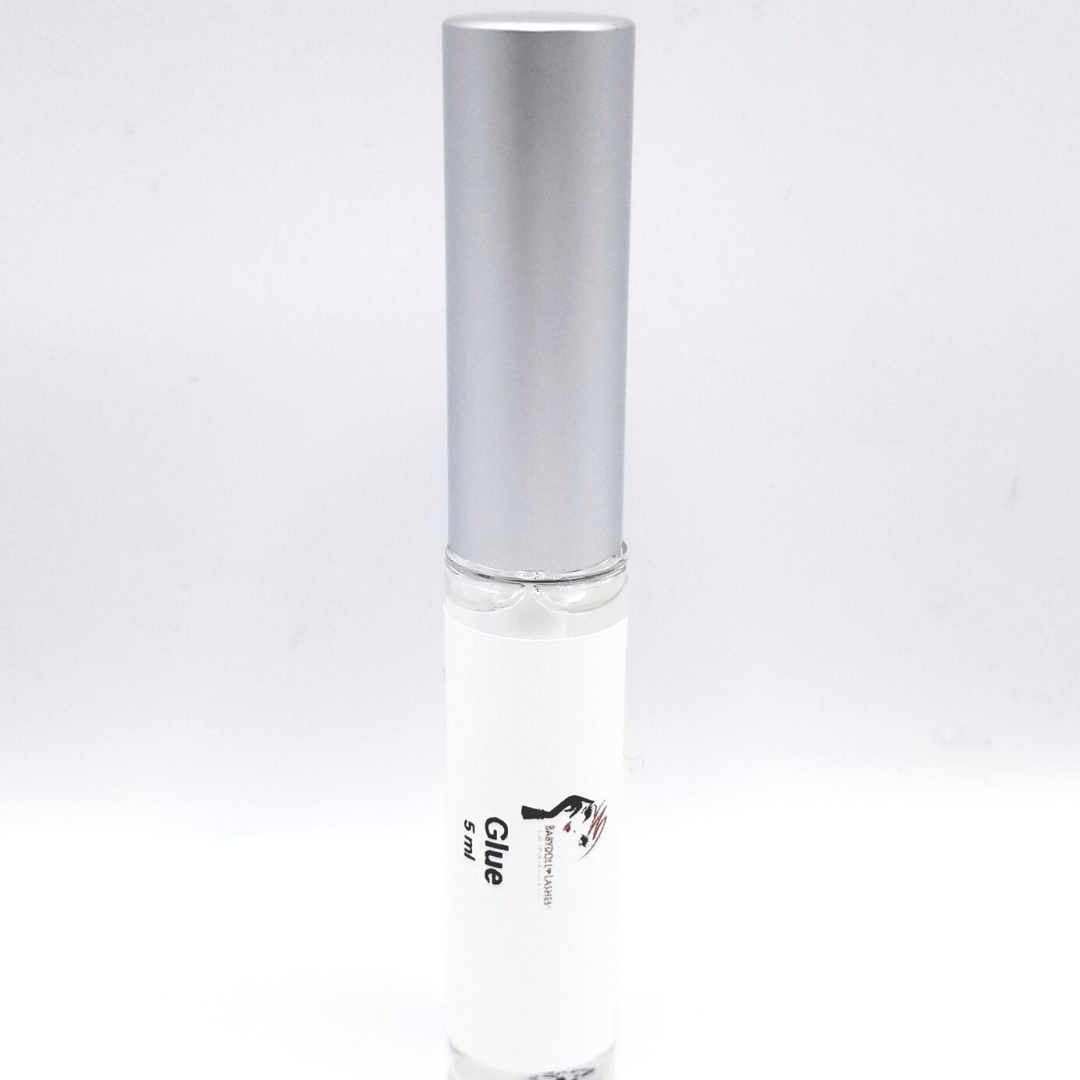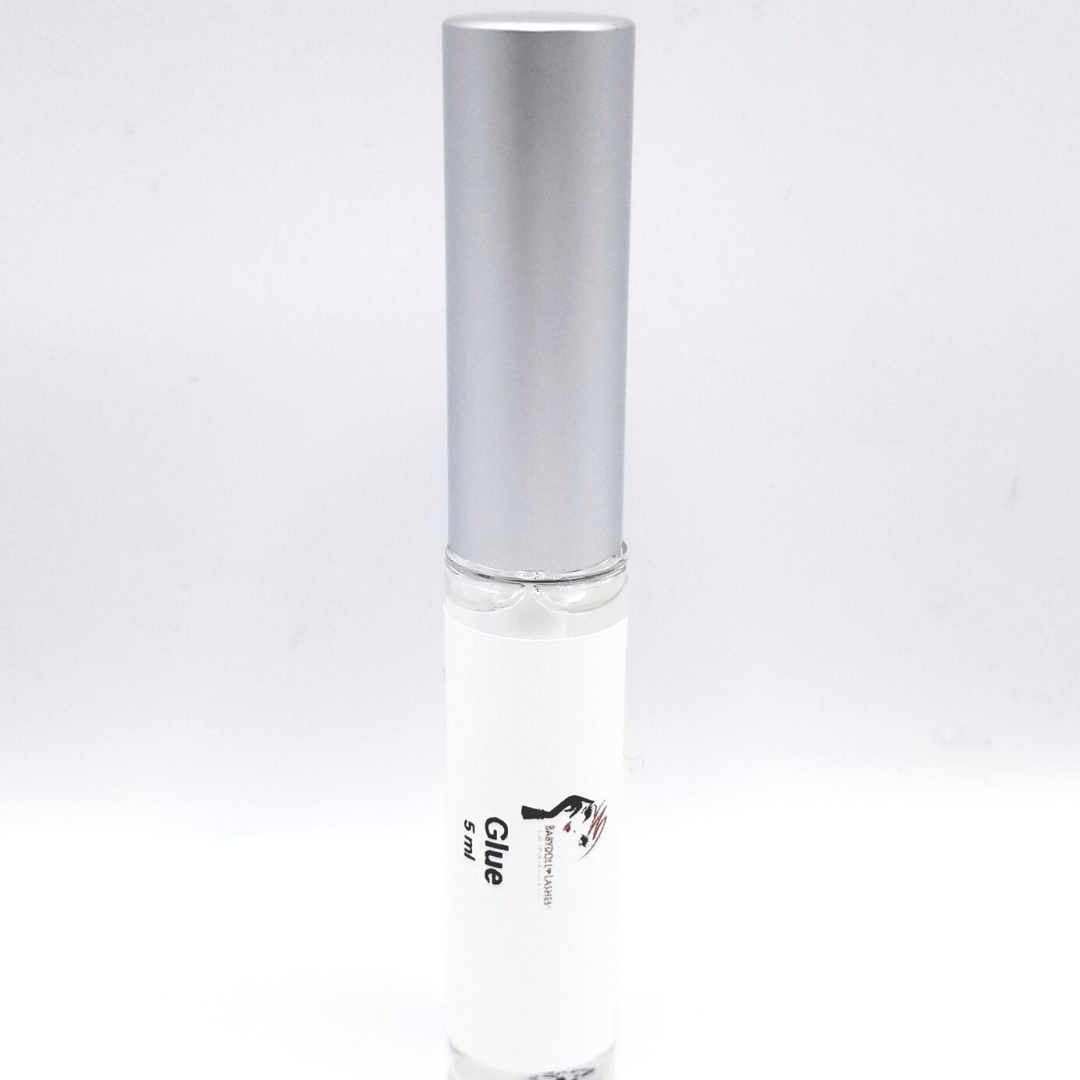 Babydoll Lashes Lash Lift Glue
Don't Miss Out! Get Certified
The beauty training company Real-Eyez Beauty Group introduced their Babydoll Brow Relax in summer of 2018 and since then new companies are popping up with the Brow Lamination Trend. Finding a professional may not be easy in some areas, but rest assured home kits and professional training will have this procedure at your doorstep very soon. Brow Professionals are already starting to fill their books with this hot brow trend; which is sure to be one of the hottest beauty trends in 2020.
Enroll Today